Angel and Venture Funding
Angel Funding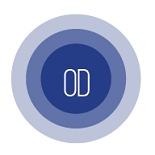 Government of Odisha had announced that it shall encourage Angel Investor Network
and various seed capital funding agencies to forge partnerships
with industry/ Startup associations Recently, the State Government held a meeting with High Net-worth Individuals (HNIs)
to educate them about the concept of angel investment and its benefits.
Details available at: http://www.msmeodisha.gov.in/PDF/Odisha%20Startup%20Policy-2016.pdf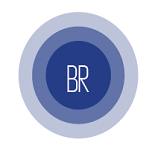 Venture Fund(s) or Fund of Funds for Startup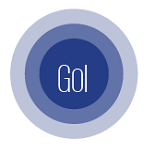 BIRAC AcE (Accelerating Entrepreneurship) Fund operates as
Fund of Funds to foster R&D and Innovation in biotechnology domains.
Under the fund, INR 1 crore is allocated for each bio-incubator.
Details available at: https://startupindia.gov.in/status.php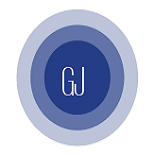 Government of Gujarat has created 'Gujarat Venture Fund Limited (GVFL) Startup Fund'
of Rs. 250 crore towards promoting Startup ecosystem.
Details available at: http://www.gvfl.com/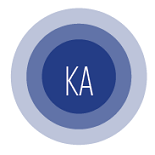 Government of Karnataka is in the process of setting up a Fund of Funds
to invest Rs. 200 crore in Daughter Funds across multiple sectors which promote innovation,
R&D, product development and focus on core development of domestic technology.
http://startup. karnataka.gov.in/funding/
The State Government has also launched dedicated venture funds for various sectors:
Semiconductor Venture Fund (Size-Rs.100 crore)
Biotech Venture Fund (Size-Rs.50 crore)
Animation Visual Effects Gaming and Comics Venture Fund (Size-Rs.20 crore)
Government of Haryana has announced that it shall set up a Fund of Funds
with an initial corpus of Rs. 100 Crore to be invested over a period of
5 years for Startups.
Details available at: http://haryanait.gov.in/pdf/Startup-Policy_Final_28th-Sep.pdf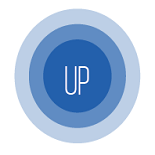 Government of Uttar Pradesh has established a Fund of Funds for Startups
with a corpus size of Rs.100 crore (now increased to Rs.1000 crore)
and a formal Memorandum of Understanding (MoU) would be signed with the
Small Industries Development Bank of India (SIDBI).
Details available at: http://itpolicyup.gov.in/fund-of-funds/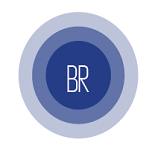 Government of Bihar is establishing a Venture Capital Fund of Rs. 500 crores for Startups.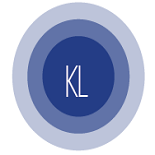 Startups Funded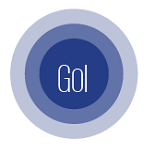 The Fund of Funds for Startups with a corpus of Rs. 10000 Crore
under the Startup India initiative launched in 2016 has funded 120 Startups.

Details available at: https://www.startupindia.gov.in/
No Data available for selected state