Awareness and Outreach
Policy Awareness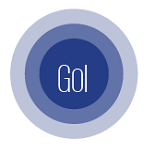 Startup India Action Plan was launched on 16th January 2016
by the Hon'ble Prime Minister of India in presence of the Indian and international Startup community.
The launch was promoted through social media
channels and Youtube live streaming. It attracted wide coverage in
several national newspapers as well. The program progress and initiatives
are communicated regularly through Twitter &
Facebook( with over 2 lakh and 50,000 followers respectively).
Details available at: http://pib.nic.in/newsite/PrintRelease.aspx?relid=147661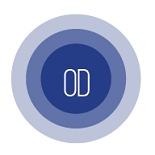 Government of Odisha held a conference inviting all Startup ecosystem
stakeholders, presided by the Chief Minister,
to launch the policy, website and its helpline. Subsequently the policy initiatives have been promoted through online
channels like Facebook and Twitter official handles
and offline channels like newspapers and magazines.
Startup Outreach Events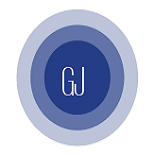 Government of Gujarat organised Vibrant Gujarat Startup Summit 2016.
A two-day event of experiential networking and learning for Startups.
The event included workshops and speaker sessions on
topics critical to innovation , targeted specifically at the interests, challenges
and opportunities of entrepreneurs.
Details available at: http://www.vgstartup.com/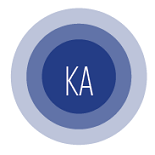 The Department of IT & BT, Government of Karnataka hosted the 20th edition of Bengaluru
'ITE.biz', 17th edition of 'Bengaluru India Bio' and 3rd Edition of 'Bengaluru Maker Faire'
under one umbrella event BENGALURU TECH SUMMIT. The focal theme of the event
was 'Ideate, Innovate, Invent'. The Summit brought together thought leaders, technocrats, innovators,
investors, Startups and policy makers for interdisciplinary dialogue.
Resulting collaborations leading to emergence of disruptive technologies,
path breaking products and unique services.
Details available at: http://www.bengalurutechsummit.com/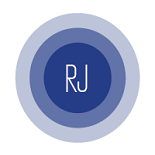 Government of Rajasthan organised the second edition of Rajasthan
Digifest in Udaipur. The event was mainly divided in 3 different sections –
Hackathon, Exhibition and Sessions by Dignitaries.
The hackathon invited registrations from over 1,800 participants representing 450 teams.
Details available at: http://digifest.rajasthan.gov.in/
Boot Camps across schools and colleges in the State/UT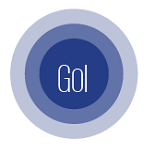 Organised under the Startup India initiative, Startup India Yatra
is a series of events that will travel to small cities of India to search for entrepreneurial talent
and help develop State Startup ecosystem.
The UP edition is travelling to six cities of Uttar Pradesh, covering 5000+ potential entrepreneurs and will conlcude
at a grand finale to be hosted in Lucknow. The day long camp in each city will include Idea pitching session,
Startup India facilitation & Speaker sessions, Ideation workshop
with incubation managers & Startup founders.
Details available at: https://www.startupindiahub.org.in/content/sih/en/ EventsCompetitions/startup-india-yatra-up.html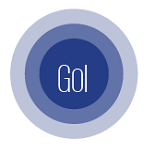 Under Million Minds Augmenting National Aspirations and Knowledge (MANAK)
Inspire Awards scheme, 10 lakh ideas were targeted from 5 lakh schools across the country.
Top 60 projects were showcased at the
Annual Festival of Innovations in Rashtrapati Bhavan in March 2017.
Details available at: https://startupindia.gov.in/status.php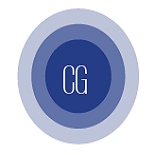 Government of Chhattisgarh under its Startup initiative, organised bootcamps
covering all 27 districts of the State.
A total of 3,858 ideas were submitted and 36 concepts were selected by the screening committee.
The incubatees are being mentored and provided
support by the incubator '36inc' for developing their business plan.
Details available at: http://sstcbi.com/initiative/start_up_india_bootcamp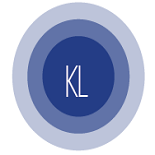 Government of Kerala conducts the 'Startup Leadership Academy'
which mainly consists of a series of workshops for students
of the State to give them a basic insight into management, entrepreneurship and technology.
Also, Startup boot camps are conducted for pooling innovative ideas from colleges.
The activities initiated enable the students to come up with innovative ideas,
which are evaluated and provided mentorship.
Details available at: https://startupmission.kerala.gov.in/startup-schemes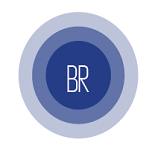 Bihar Startup Yatra is a State-wide effort to foster entrepreneurship
and help Startups (organized by Bihar Entrepreneurs Association in association with
Department of Industries, Government of Bihar). 13 such Yatras
have been successfully conducted at various institutes
in Bihar such as SJS College Arwal, Patna Science College, RBS College Samastipur,
Nalanda University among others.
Details available at: http://biharstartupyatra.com/#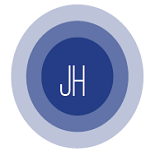 Government of Jharkhand organised a series of boot camps as
part of Jharkhand Start Up Challenge 2017.
The boot camps were organised at multiple locations across the State including
Jamshedpur (April 19), Ranchi (April 12), Hazaribagh (April 13), Chaibasa (April 19), Gumla (April 20).
Hackathons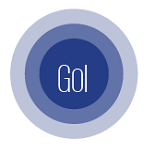 MHRD, AICTE, i4C, and Persistent Systems organized the Smart India Hackathon
in 2017. 598 problems were posted by 29 Government Departments. Ideas from 7531 teams were received.
Eeach team had 6 students and 2 mentors, with over 42,000 participants from more than 2100 colleges across India.
Details available at: https://innovate.mygov.in/sih2017/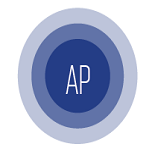 Government of Andhra Pradesh in association with Bill & Melinda Gates Foundation
and Confederation of Indian Industries organised the first-ever agriculture hackathon
inviting over 300 delegates, 250 students and 500 farmers.
The State Government proposed to sign an agreement with
top three Startups for providing technology based solutions for farmers.
Details available at: https://www.youtube.com/watch?v=N829racFBIA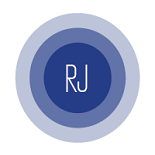 A Hackathon was organised as part of the second edition of Rajasthan
Digifest organized by Government of Rajasthan.
It invited registrations from over 1,800 people representing 450 teams.
Top three teams were given a chance to earn a contract with
Department of Information Technology & Communication, worth Rs.15 Lakhs, Rs.10 Lakhs
and Rs.7.5 Lakhs respectively.
Details available at: http://digifest.rajasthan.gov.in/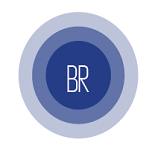 Government of Bihar organised a 24 hour National level hackathon
at BIT Patna providing students the platform to brainstorm
and solve real time problems being faced by various departments within Bihar.
Details available at: https://dit.bihar.gov.in/hackathon/
Entrepreneurship Programs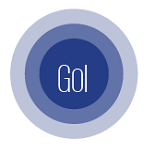 Startup India has launched a free of cost, 4-week, learning programme
(with UpGrad) to train aspiring/ current entrepreneurs.
About 1.9 lakh applicants have registered and over 8000
have completed the course (as of Jan'18).
Details available at: https://www.startupindia.gov.in/learning-development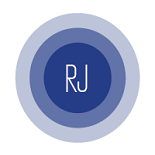 Government of Rajasthan proposes to set up a cloud server for Startups
with free Massive Open Online Courses to further strengthen the ecosystem.
The Government also seeks to facilitate setting up of e-learning centres,
in rural/slum areas for the promotion of IT education,
along with soft skills development, among others.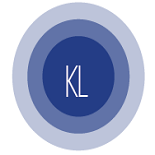 Government of Kerala has tied up with UN-EMPRETEC and EMPRETEC India
Foundation. EMPRETEC's core product, the Entrepreneurship Training Workshop (ETW), is
based on a unique methodology developed at Harvard University, focused on a behavioural approach to entrepreneurship.
Details available at: https://startupmission.kerala.gov.in/images/unctad-empretecindia/ 107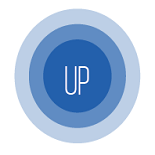 Government of Uttar Pradesh has partnered with iB-Hubs that provides
4 week long UP Startup Launchpad pre-incubation program
to budding entrepreneurs free of cost.
Details available at: http://ibhubs.co/up/slp/
Entrepreneurship Cells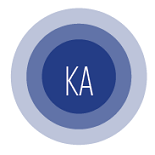 Government of Karnataka is encouraging entrepreneurship in education through
'New Age Incubation Network'. Up to 10 student projects are funded
every year per institution each with a maximum financial support of Rs.3 lakhs per project.
In the first phase, 9 colleges were taken up in tier-2 cities and out of 90 projects that were selected
74 working prototypes were realised, there were 7 incorporations and 2 patents awarded.
The second set of 90 projects is under implementation by the selected colleges.
This initiative is being extended to 16 new colleges.
Details available at: http://www.ictsds.karnataka.gov.in/?q=project/new-ageincubation- network-%5Bnain%5D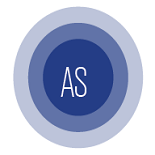 National or International Events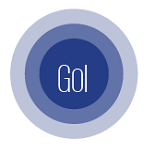 DIPP launched the India Israel Innovation Challenge in 2017,
wherein Startup solutions selected from India are given opportunity
for incubation, platform to showcase their ideas and access
to market in Israel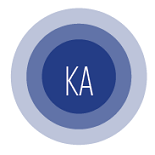 No Data available for selected state