Startup India Punjab Yatra
The Department of Industrial Policy & Promotion, Startup India, The Government of Punjab and Department of Industries & Commerce have committed to create a world class technology start-up ecosystem by fostering entrepreneurship and a culture of innovation which contributes to increased knowledge, wealth and employment in our society. Through the Innovation and incentive scheme for Start-ups, the government intends to create an ecosystem that produces an entrepreneur in every family of the state.
|   5000+  |  19 Van Stops & 8 Boot Camps |
| --- | --- |
| Entrepreneurs to be impacted | Destinations |
The day long boot camp in each city will include presentations on Startup India and Policies & Schemes of the Punjab Government, followed by an extensive ideation workshop.
An idea pitching session will be held after each boot camp to select the foremost ideas and Startups for the Grand Finale.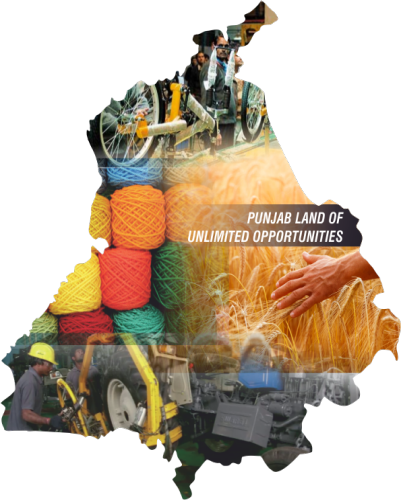 Startup India Yatra - Van
Apart from the boot camps, a Startup India Yatra van will travel to various cities of Punjab  with the following objectives:
1. Spreading awareness about Startup India and the Policies & Schemes of the Punjab Government  for Startups.
2. Opportunity to pitch an idea and get selected for the acceleration programme
Several colleges have been identified with respect to each destination. The Van will stop at the following colleges for a day-long boot camp along with a 90-minute Van Stop:
Startup India Punjab Yatra Schedule